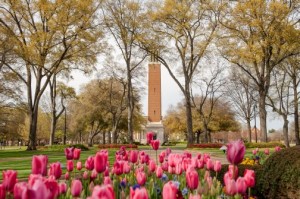 Mission
The Financial Affairs Business Activities System Support area acts as a liaison between the business office and the office of Financial Affairs Information Technology. Business Activities supports many areas with proprietary software that require an intimate knowledge of the software and business practices in order to be utilized to its full potential. System Support serves as the administrator for several systems including Answers on Demand, EnergyCap, Time America, QuickMar, and others.
---
Financial Affairs Business Activities currently supports departments that use the following software:
Answers on Demand
Asset Works
Energy Cap
Postal Mate
Southern Pharmacy QuickMar
Time America
---
Need help figuring out who you're looking for?